Terms and Conditions of purchasing items marked as (BUY 1 GET 1 at 50% OFF) CUSTOMERS MUST UNDERSTAND AND AGREE THE FOLLOWING TERMS AND CONDITIONS IN ORDER TO BE QUALIFIED FOR THIS OFFER: Use code 23BOGO50 at check out page Good on qualifying new orders placed on JULY. 5 and after for selected items  Buy 1 get the 2nd item of equal or lesser value at 50% off Mix items and colors are totally fine  No price adjustments for the previous orders Cannot be combined with any other offers or discounts Returning one item effectively makes the remaining item full price Limited time only
---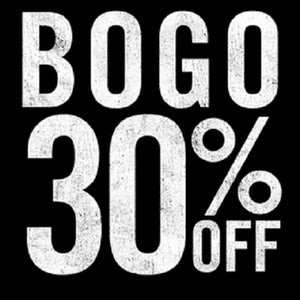 Terms and Conditions of purchasing items marked as (BUY 1 GET 1 at 30% OFF) CUSTOMERS MUST UNDERSTAND AND AGREE THE FOLLOWING TERMS AND CONDITIONS IN ORDER TO BE QUALIFIED FOR THIS OFFER: Use code BOGO30 at check out page Good on qualifying new orders placed on DEC. 5 and after for selected items  Buy 1 get the 2nd item of equal or lesser value at 30% off Mix items and colors are totally fine  No price adjustments for the previous orders Cannot be combined with any other offers or discounts Returning one item effectively makes the remaining item full price Limited time only...
---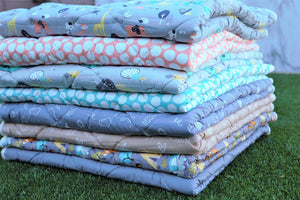 NOW SHIPPING!  Quilted Organic Cotton soft layer provides more comfy and softer cushion. Try our new collections! Naturally colored-cotton Pure Organic CorkiMat COMFY
---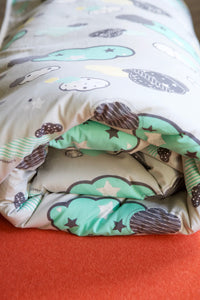 PRE-ORDER NOW to reserve yours! 
---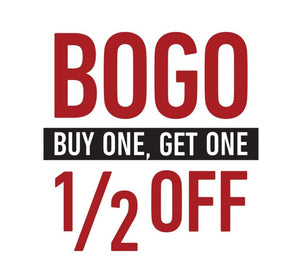 We know you will need more than one! BUY ONE GET ONE 50% OFF! Use code "BOGO50" at checkout with any 2 CorkiMat purchase. Expired on 12/31/2019